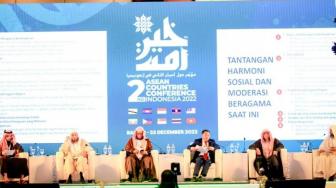 This conference can hopefully strengthen the position of ummah on the global stage."
The process has been ongoing for 10 years
ASEAN, in full Association of Southeast Asian Nations, is an international organization of Southeast Asia member states which promotes intergovernmental cooperation between its members.
Indo To Kick Off ASEAN Chairmanship, Prioritizing Myanmar Political Crisis
TheIndonesia.id - Indonesia will kick off its Association of South East Asian Nations (ASEAN) chairmanship in 2023 by hosting the first major meeting on Friday, February 3rd, 2023. In the meeting, a group of foreign ministers will gather at ASEAN Secretariat in Jakarta to discuss some of the issues affecting the region.
In this year's chairmanship, Indonesia will have to deal with a set of new challenges such as the Myanmar political crisis, after its last leadership in 2011.
Through its chairmanship, Indonesia wants to drum up the message that it is committed to helping Myanmar.
"We want to implement the Five-Point Consensus. This will be the main platform from ASEAN to contribute to help Myanmar exit from the political crisis," Indonesia Foreign Minister, Retno Marsudi said.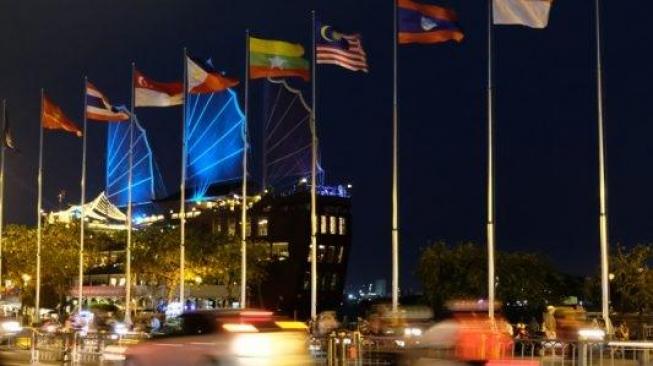 The Five-Point Consensus is ASEAN's peace plan for Myanmar, which was agreed upon in Jakarta, in April 2021 by all 10 leaders. The plan calls for an immediate cessation of violence, the appointment of a special envoy, dialogue among all parties, engagement with the envoy, and regional humanitarian assistance.
Indonesia said that it has formed the office of special envoy to Myanmar led by the foreign minister as mandated by the Five-Point Consensus.