Latest news endangered animals
The 400 hatchlings were from 2,287 eggs seized by the police.
news
19:15 | Aug 05, 2022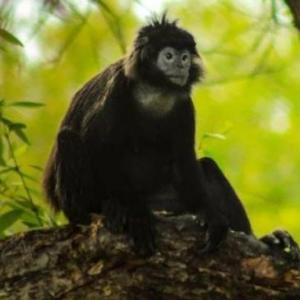 They were 16 primates, seven reptiles, four mammals, and one birds.
news
14:45 | Aug 04, 2022
Olive ridley turtles has been declared vulnerable.
news
11:30 | Jun 02, 2022
The sex of the three has not been identified due to difficulty observing them at close range, because the cage is large and covered with shrubs.
unique
07:30 | Feb 06, 2022