Latest news legislative election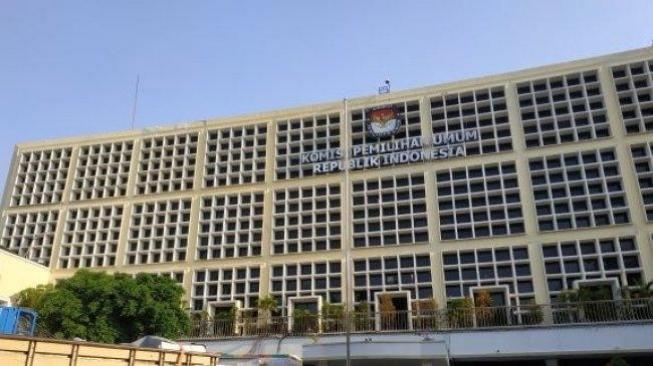 KPU has announced 17 political parties eligible to compete in the upcoming 2024 election.
news
13:37 | Dec 15, 2022
Several political parties submitted their applications on the first day.
news
16:15 | Aug 01, 2022
Former Vice President, HM Jusuf Kalla, said that postponing the Presidential and Vice-Presidential General Election and the Legislative Election which had been set for February 14, 2024, would be a violation of the constitution.
news
13:38 | Mar 04, 2022