Latest news mental health
Fortunately, there are several ways to deal with overthinking. Here are the steps.
explore
10:06 | Feb 27, 2023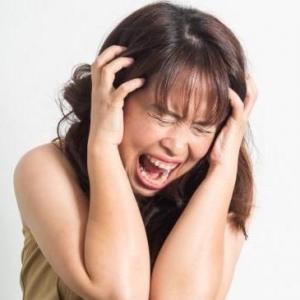 Schizophrenia is a mental health disorder that can affect behavior, emotions, and communication.
explore
13:47 | Jan 25, 2023
Narcissistic personality is a mental health disorder when a person has an extremely high sense of their importance.
explore
14:32 | Jan 13, 2023