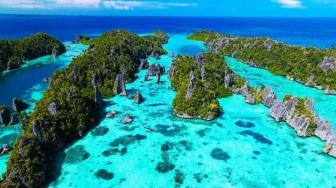 Here are 5 natural destinations in Indonesia to visit.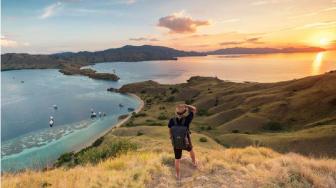 Indonesia expects to receive at least 7.4 million international arrivals to produce a $ 6 billion exchange following the spike in foreign tourists last year.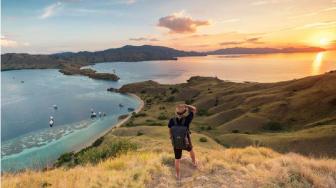 Here are 5 Indonesia super-priority destinations that must be visited after the pandemic.
Debus, An Extreme Martial Art from Banten
TheIndonesia.id - Banten is a province located in the western part of the island of Java. There has been a distinct culture of its people throughout history. It is the ancient art of Debus.
Debus is a traditional martial art that is imbued with supernatural powers. The art is a fusion of skills that require super-human inner strength.
You can see the prowess of invulnerability of performers known as Jawara which is scary but mesmerizing at the same time.
The Jawara can pierce sharp objects such as a needle, knife, blade, or even saw through his tongue, cheeks, or other parts of the body.
Quoting the Ministry of Tourism data, Debus was developed in the 16th century during the reign of the first King of Banten, Sultan Maulana Hasanudin.
During the reign of Sultan Ageng Tirtayasa in the 17th century, Debus was used as a method to galvanize the spirit of resistance against Dutch colonial powers.
The term Debus is said to be derived from the Arab word 'dablus', a sharp iron lance with a round handle at its base. Dablus is believed to be the object used in the art of Debus.
Debus is not only found in Banten. Other such feats are also found in other Indonesian provinces, including Aceh, North Sumatra, West Sumatra, and Singkawang in West Kalimantan.