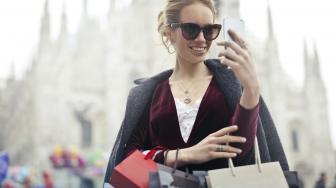 Narcissistic personality is a mental health disorder when a person has an extremely high sense of their importance.
is the day when the policewoman division in Indonesia was first established, September 1st, 1948.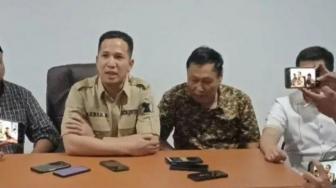 A member of the Palembang Regional House of Representatives, Syukri Zen, finally learned a bitter lesson from his arrogant attitude in hitting women at gas stations.
A Touching Story of A Mother and Son Who Live in The Jungle
TheIndonesia.id - A story of a woman who lives in the middle of the jungle caught public attention.
Syarifah Maryam Assegaf, a mother of one son, lives far from the community together with her son.
They stay inside the simple wooden house with limited supplies.
Check the video to know more!
VO/ Video Editor: Aulia Hafisa/ Praba Mustika