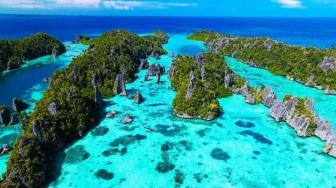 Here are 5 natural destinations in Indonesia to visit.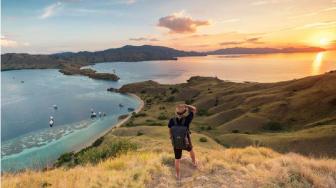 Indonesia expects to receive at least 7.4 million international arrivals to produce a $ 6 billion exchange following the spike in foreign tourists last year.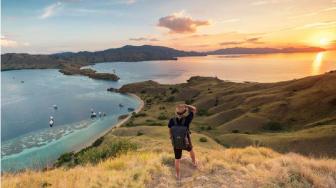 Here are 5 Indonesia super-priority destinations that must be visited after the pandemic.
A Cinema Uses Hand-painted Doctor Strange Poster
TheIndonesia.id - A movie theater in Purwokerto, Central Java Province, has been praised by netizens for still using hand-painted posters to promote movies. Instead of digitally printing movie posters to be displayed at the theater, Rajawali Cinema does it uniquely by still using hand-painted posters.
Check the video to know more!
Script/ Video Editor: Aulia Hafisa/ Praba Mustika