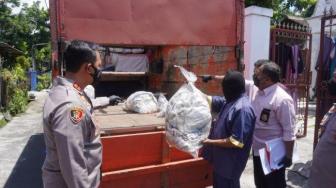 Animal lover organization Animal Defenders Indonesia reported that Solo is the biggest city consuming dog meat in Indonesia.

"The name is Bandaraya factory, which is planned to be operational next year," said Nestle Indonesia Corporate Affairs Director Sufintri Rahayu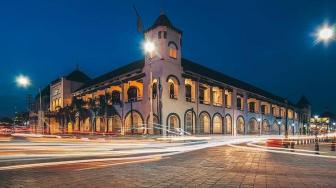 Indonesia has gone through a lot of struggles to gain its independence.Let's reminisce about the moment by visiting some of the historical places in Indonesia!
'Panjat Pinang' Competition To Celebrate Syawal in Jepara
TheIndonesia.id - Panjat Pinang is an Indonesian traditional game of climbing lubricated trunks, on top of which various prizes to be taken by the climbers are hung. Not only independence but many big days and celebrations in Indonesia also feature this traditional group game.
Residents in Jepara Regency, Central Java, held a 'panjat pinang' competition to celebrate the Syawal, a week after Eid Al-Fitr.
Check the video to know more!
Script/ Video Editor: Aulia Hafisa/ Praba Mustika