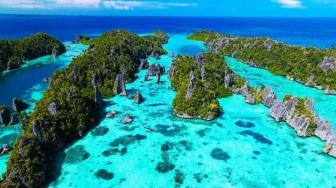 Here are 5 natural destinations in Indonesia to visit.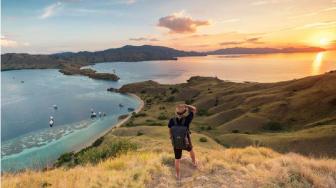 Indonesia expects to receive at least 7.4 million international arrivals to produce a $ 6 billion exchange following the spike in foreign tourists last year.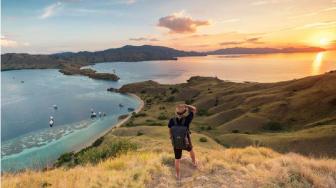 Here are 5 Indonesia super-priority destinations that must be visited after the pandemic.
Bali's Ubud To Be the Best Destination for 'Solo Travellers'
TheIndonesia.id - Forbes Advisor UK ranks Ubud, Bali, as the sixth-best international destination for solo travelers.
The ranking was carried out by Forbes Advisor UK together with three independent individual travel experts namely Adventurous Kate, Vicky Flip Flop Travels, and Global Grasshopper.
Check the video to know more!
Script/ Video Editor: Aulia Hafisa/ Praba Mustika