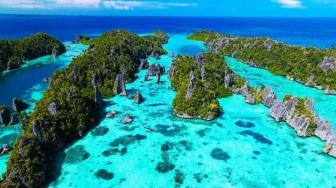 Here are 5 natural destinations in Indonesia to visit.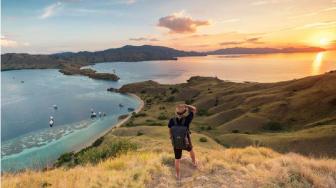 Indonesia expects to receive at least 7.4 million international arrivals to produce a $ 6 billion exchange following the spike in foreign tourists last year.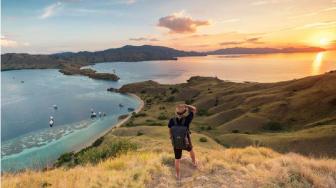 Here are 5 Indonesia super-priority destinations that must be visited after the pandemic.
Gunung Kawi Temple, Bali's Valley of Kings
TheIndonesia.id - Just northeast of Ubud, near the late presidential palace of Tampaksiring, lies one of Bali's largest ancient temple complexes, Gunung Kawi Temple.
Comprising a collection of ancient temples or shrine reliefs carved directly into the face of a rock cliff. The site is one of the most unique archeological sites besides being used as a sacred place for Balinese.
Check the video to know more!
Script/ Video Editor: Aulia Hafisa/ Praba Mustika