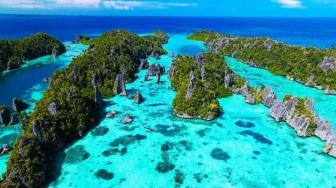 Here are 5 natural destinations in Indonesia to visit.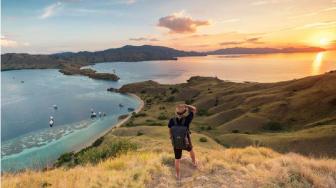 Indonesia expects to receive at least 7.4 million international arrivals to produce a $ 6 billion exchange following the spike in foreign tourists last year.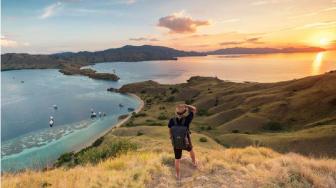 Here are 5 Indonesia super-priority destinations that must be visited after the pandemic.
Swimmers from 14 Countries Join Oceanman Bali 2022
TheIndonesia.id - National and foreign swimmers from 14 countries participated in the Oceanman Bali 2022 event. Known for its natural and cultural wealth, it is not surprising that Bali has become one of the icons of world sports tourism.
This year, the participants are hundreds of swimmers from various countries.
Check the video to know more!
Script/ Video Editor: Aulia Hafisa/ Praba Mustika