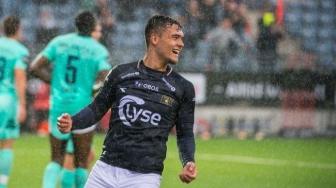 The naturalization process is given the green light because it is seen as a beneficial option for Indonesian football.
is the day when the policewoman division in Indonesia was first established, September 1st, 1948.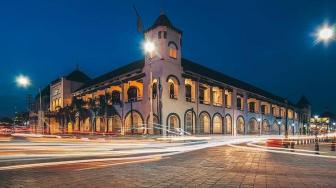 Indonesia has gone through a lot of struggles to gain its independence.Let's reminisce about the moment by visiting some of the historical places in Indonesia!
On This Day July 13th: The Birth of Football Legend, Kurniawan
TheIndonesia.id - Kurniawan Dwi Yulianto is known as one of the Indonesian football legends who has many achievements. He was born in Magelang, Central Java Province, on July 13, 1976.
His name was increasingly recognized when he was sent to Italy in the Primavera National Team when he was young.
Check the video to know more!
Script/ Video Editor: Aulia Hafisa/ Praba Mustika