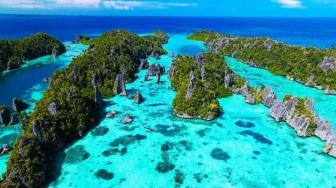 Here are 5 natural destinations in Indonesia to visit.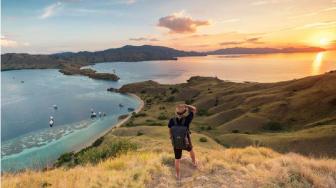 Indonesia expects to receive at least 7.4 million international arrivals to produce a $ 6 billion exchange following the spike in foreign tourists last year.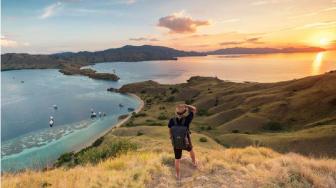 Here are 5 Indonesia super-priority destinations that must be visited after the pandemic.
Recommended Villa in Bali with Private Pool and Jacuzzi
TheIndonesia.id - Private pools and Jacuzzis are two types of pools that can be an alternative to cleansing and relaxing the body. A private pool means a private swimming pool, which is usually available in certain homes or inns.
Although these two things are classified as luxurious, you can get these facilities at Ini Vie Hospitality Bali.
Check the video to know more!
Script/ Video Editor: Aulia Hafisa/ Praba Mustika