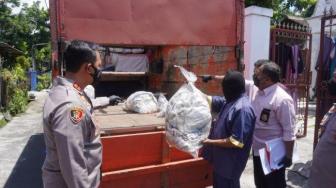 Animal lover organization Animal Defenders Indonesia reported that Solo is the biggest city consuming dog meat in Indonesia.

"The name is Bandaraya factory, which is planned to be operational next year," said Nestle Indonesia Corporate Affairs Director Sufintri Rahayu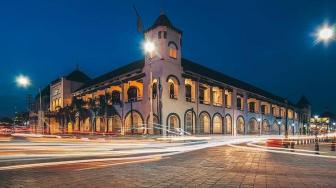 Indonesia has gone through a lot of struggles to gain its independence.Let's reminisce about the moment by visiting some of the historical places in Indonesia!
5 Attractive Destinations in Jepara Central Java
TheIndonesia.id - Jepara is widely known as a city of teak-wood furniture production. Besides, the city's nature is also blessed by the underwater beauty in the Karimunjawa National Park. Not only that, Jepara still has plenty of tourist attractions you can enjoy.
Check the video to know more!
Script/ Video Editor: Aulia Hafisa/ Praba Mustika