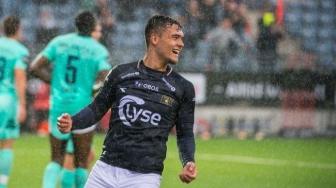 The naturalization process is given the green light because it is seen as a beneficial option for Indonesian football.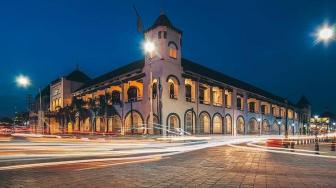 Indonesia has gone through a lot of struggles to gain its independence.Let's reminisce about the moment by visiting some of the historical places in Indonesia!
he beaches, the mountainous areas, and the lush forests are the highlights that make this destination special.
Elkan Baggott To Play in English Football Competition
TheIndonesia.id - Elkan Baggott is recorded as the first Indonesian footballer to play in an English professional competition. He finally made his debut with the Ipswich Town senior team in League One or the third caste of the English League.
Check the video to know more!
Script/ Video Editor: Aulia Hafisa/ Praba Mustika