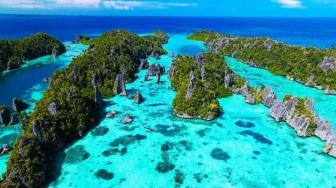 Here are 5 natural destinations in Indonesia to visit.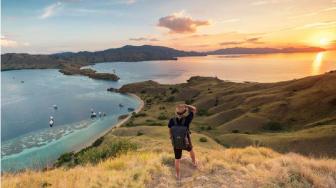 Indonesia expects to receive at least 7.4 million international arrivals to produce a $ 6 billion exchange following the spike in foreign tourists last year.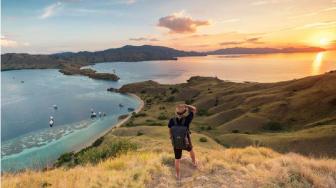 Here are 5 Indonesia super-priority destinations that must be visited after the pandemic.
Likupang Beach, A Marvelous White Sandy Beach in North Sulawesi
TheIndonesia.id - North Sulawesi is a province in Indonesia that is well known for its stunning natural attractions. The beaches, the mountainous areas, and the lush forests are the highlights that make this destination special. One of the best places you can find here is Likupang Beach.
Check the video to know more!
Script/ Video Editor: Aulia Hafisa/ Praba Mustika