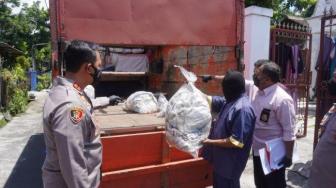 Animal lover organization Animal Defenders Indonesia reported that Solo is the biggest city consuming dog meat in Indonesia.

"The name is Bandaraya factory, which is planned to be operational next year," said Nestle Indonesia Corporate Affairs Director Sufintri Rahayu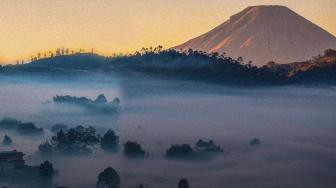 The accommodation in Dieng Kulon Village, Banjarnegara Regency, Central Java, has been fully booked by tourists ahead of the XIII Dieng Culture Festival (DCF)
Ardian Hafidz Contested by Top 7 World Universities
TheIndonesia.id - Good news comes from Ardian Hafidz Annafi, a student from Boyolali who has just been accepted into 7 of the world's top universities.
They are the University of Toronto (UoT), Curtin University, to the University of British Columbia (UBC), which is included in the 50 best universities in the QS World Rankings 2022.
Check the video to know more!
Script/ Video Editor: Aulia Hafisa/ Praba Mustika