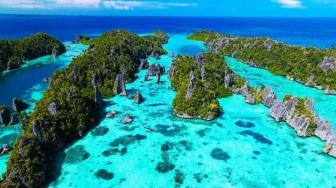 Here are 5 natural destinations in Indonesia to visit.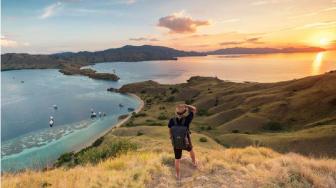 Indonesia expects to receive at least 7.4 million international arrivals to produce a $ 6 billion exchange following the spike in foreign tourists last year.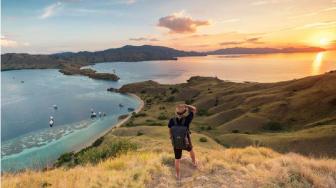 Here are 5 Indonesia super-priority destinations that must be visited after the pandemic.
Floating Hotels Are Ready to Welcome MotoGP Enthusiasts
TheIndonesia.id - The government continues to ensure the availability of accommodation for tourists during the 2022 MotoGP Mandalika in Lombok, West Nusa Tenggara.
The Presidential Office staff, Helson Siagian, stated that the government also prepared one large ship and five Pinisi ships for floating hotels.
Script/ Video Editor: Aulia Hafisa/ Praba Mustika