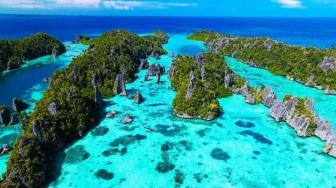 Here are 5 natural destinations in Indonesia to visit.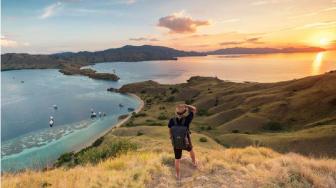 Indonesia expects to receive at least 7.4 million international arrivals to produce a $ 6 billion exchange following the spike in foreign tourists last year.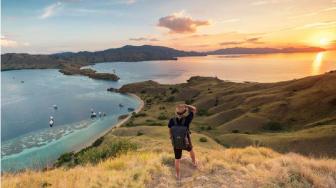 Here are 5 Indonesia super-priority destinations that must be visited after the pandemic.
Journey to The Sebung River Mangrove Forest of Bintan
TheIndonesia.id - Located southwest of the extensive Bintan Resorts tourism area, the pristine mangrove forests are bisected by the meandering, clear river of Sebung river.
This 6.8 km long river has its source in the hillside lakes whose waters are collected from the rains and not from the ground as spring water.
Check the video to know more!
Script/ Video Editor: Aulia Hafisa/ Praba Mustika