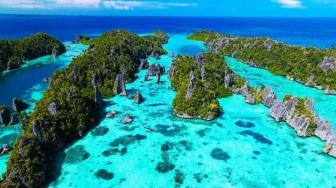 Here are 5 natural destinations in Indonesia to visit.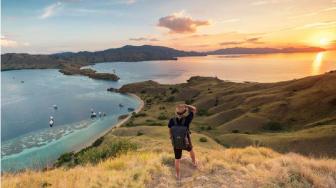 Indonesia expects to receive at least 7.4 million international arrivals to produce a $ 6 billion exchange following the spike in foreign tourists last year.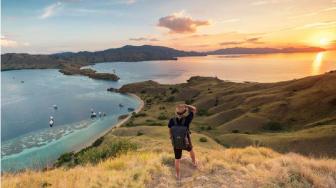 Here are 5 Indonesia super-priority destinations that must be visited after the pandemic.
The Cave of Virgin Mary Semarang, Surrounded by Beautiful Nature
TheIndonesia.id - If you travel to Semarang, the Cave of the Virgin Mary, or Gua Maria Kerep Ambarawa is a meaningful destination for Catholics and has also become a point of interest for tourists of varying religions.
Established in 1954, the year declared by Pope John Paul II as the Year of Virgin Mary the Immaculate, the Cave is meant to increase faith and devotion to the Virgin Mother.
Check the video to know more!
Script/ Video Editor: Aulia Hafisa/ Praba Mustika