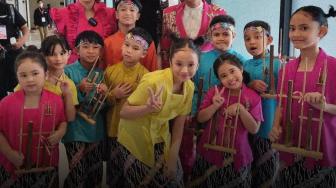 Saung Angklung Udjo was built with the purpose and dedication of conserving West Javas Sundanese traditional art and culture.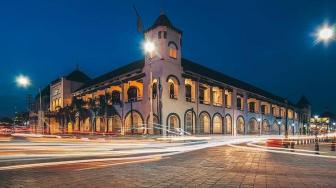 Indonesia has gone through a lot of struggles to gain its independence.Let's reminisce about the moment by visiting some of the historical places in Indonesia!
he beaches, the mountainous areas, and the lush forests are the highlights that make this destination special.
5 Luxurious Shopping Places in Bandung
TheIndonesia.id - Widely known as home to the latest-fashion-trend in West Java Province, Bandung is always a good place for anyone who seeks high fashion clothing choices. Here are the lists!
Check the video to know more!
Script/ Video Editor: Aulia Hafisa/ Praba Mustika