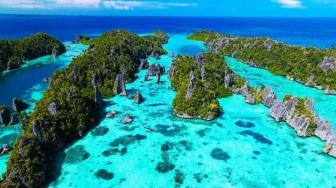 Here are 5 natural destinations in Indonesia to visit.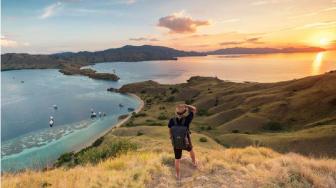 Indonesia expects to receive at least 7.4 million international arrivals to produce a $ 6 billion exchange following the spike in foreign tourists last year.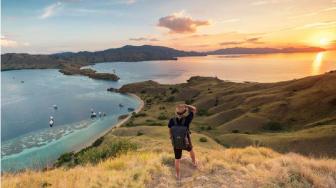 Here are 5 Indonesia super-priority destinations that must be visited after the pandemic.
4 Hotels in Indonesia with Historical Background
TheIndonesia.id - Many old buildings are the silent witnesses of Indonesia's journey. Some of them are now converted into hotels. Check the video to see the four hotels with historical backgrounds in Indonesia!
Script/ Video Editor: Aulia Hafisa/ Praba Mustika