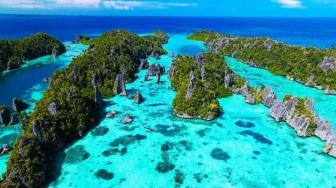 Here are 5 natural destinations in Indonesia to visit.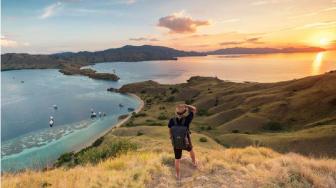 Indonesia expects to receive at least 7.4 million international arrivals to produce a $ 6 billion exchange following the spike in foreign tourists last year.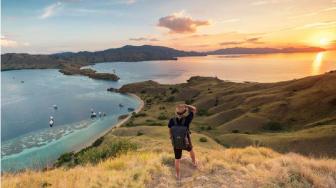 Here are 5 Indonesia super-priority destinations that must be visited after the pandemic.
5 Stores in Bali To Buy Your Herbal Beauty Products
TheIndonesia.id - As a tropical country, Indonesian islands including Bali are a veritable paradise for natural resources that provides an abundance of medical plants and fresh spices. You can find products that are not only good for your skin but also for the planet.
Check the video to see the 5 places in Bali to fulfill your natural beauty needs!
Script/ Video Editor: Aulia Hafisa/ Praba Mustika