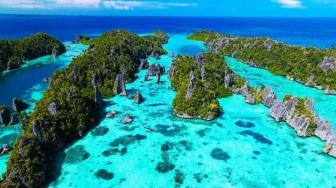 Here are 5 natural destinations in Indonesia to visit.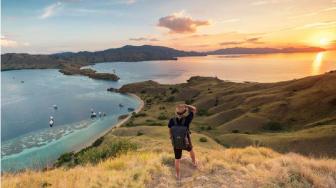 Indonesia expects to receive at least 7.4 million international arrivals to produce a $ 6 billion exchange following the spike in foreign tourists last year.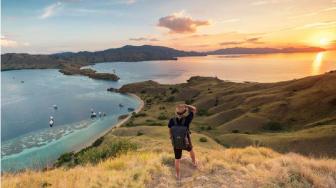 Here are 5 Indonesia super-priority destinations that must be visited after the pandemic.
Balinese Cuisine Cooking Demo in Tokyo
TheIndonesia.id - The Embassy of the Republic of Indonesia (KBRI) in Tokyo promotes Balinese culture and cuisine through a cooking demonstration. The food that was made is sambal matah.
Sambal matah is Balinese raw-like sambal made with spicy chilies, shallots, and more with a flavorful mixture of shrimp paste and other fresh ingredients.
Check the video to know more!
Script/ Video Editor: Aulia Hafisaa