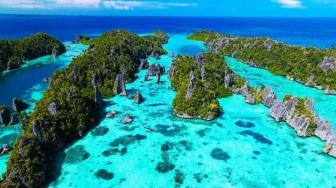 Here are 5 natural destinations in Indonesia to visit.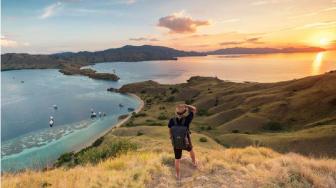 Indonesia expects to receive at least 7.4 million international arrivals to produce a $ 6 billion exchange following the spike in foreign tourists last year.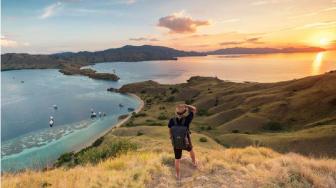 Here are 5 Indonesia super-priority destinations that must be visited after the pandemic.
Lawang Sewu, Historical and Mystical Landmarks
TheIndonesia.id - The Lawang Sewu is the right place to visit if you are a history lover. Lawang Sewu is a historic building that was built during the Dutch colonial era in the 1900s.
Lawang Sewu in the Javanese language is translated to "a thousand doors".
Check the video to know more!
Script/ Video Editor: Aulia Hafisa/ Praba Mustika