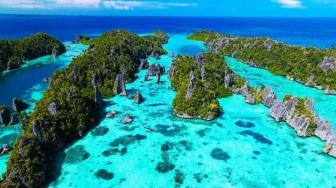 Here are 5 natural destinations in Indonesia to visit.
President Joko "Jokowi" Widodo stated that the government will relocate residents living near the area.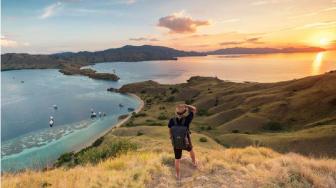 Indonesia expects to receive at least 7.4 million international arrivals to produce a $ 6 billion exchange following the spike in foreign tourists last year.
5 Tourist Attractions in Jakarta To Visit during Rainy Season
TheIndonesia.id - The rainy season makes you lazy to go outside. These are the recommendation of places you can visit that are safe and comfortable during rainy days in Jakarta.
Script/ Video Editor: Aulia Hafisa/ Praba Mustika