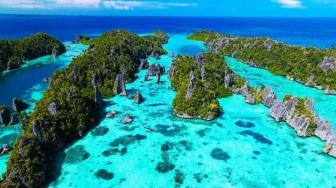 Here are 5 natural destinations in Indonesia to visit.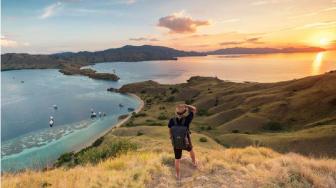 Indonesia expects to receive at least 7.4 million international arrivals to produce a $ 6 billion exchange following the spike in foreign tourists last year.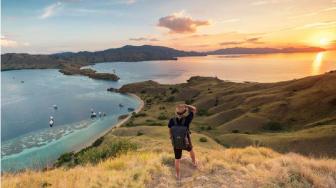 Here are 5 Indonesia super-priority destinations that must be visited after the pandemic.
The Instagramable Balinese Lempuyang Temple, Gate of Heaven
TheIndonesia.id - In Bali, there stands a magnificent gate that has become a popular spot among tourists all over the world. Aligned perfectly across the magnificent Mount Agung, the spot that is usually called The Gate of Heaven is nestled in Lempuyang Temple.
Check the video to know more!
Script/ Video Editor: Aulia Hafisa/ Praba Mustika