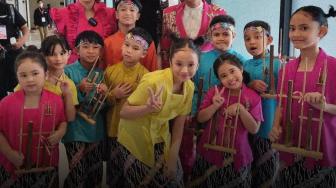 Saung Angklung Udjo was built with the purpose and dedication of conserving West Javas Sundanese traditional art and culture.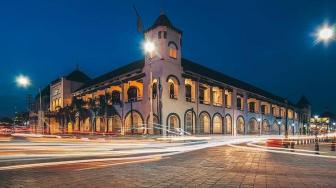 Indonesia has gone through a lot of struggles to gain its independence.Let's reminisce about the moment by visiting some of the historical places in Indonesia!
he beaches, the mountainous areas, and the lush forests are the highlights that make this destination special.
Agro Tour on The Expanse of Mulyaharja Rice Fields West Java
TheIndonesia.id - Mulyaharja Agro Village is a tourist destination that shows the expanse of enchanting rice fields while offering agro-education. The 21 hectares of rice fields with mountain backgrounds are ready to welcome you.
The organic rice planting area facilitates the visitors to learn about rice planting and rice cultivating.
Check the video to know more!
Script/ Video Editor: Aulia Hafisa/ Praba Mustika