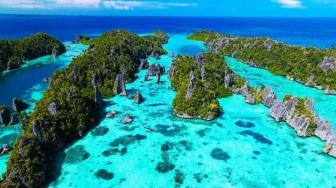 Here are 5 natural destinations in Indonesia to visit.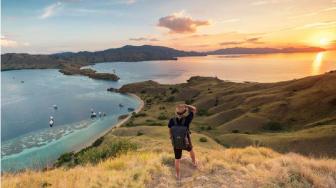 If you are planning to experience a vacation with a local taste, by saying it, you can stay in the best authentic local house, Airbnb rooms is the best choice.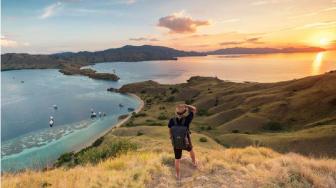 Indonesia expects to receive at least 7.4 million international arrivals to produce a $ 6 billion exchange following the spike in foreign tourists last year.
5 Recommended Destinations in Indonesia for Summer Holiday!
TheIndonesia.id - The summer season is always awaited by many of us as it provides a perfect opportunity to enjoy outside when the sun stays up for longer than usual.
Indonesia has many perfect places to for spending summer. Here are the lists!
Script/ Video Editor: Aulia Hafisa/ Praba Mustika