Indonesia has announced six stadiums across the country to host matches in the final round of the tournament.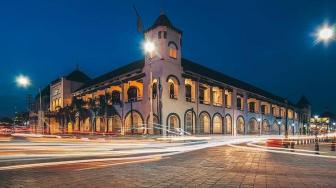 Indonesia has gone through a lot of struggles to gain its independence.Let's reminisce about the moment by visiting some of the historical places in Indonesia!
he beaches, the mountainous areas, and the lush forests are the highlights that make this destination special.
Bali To Host The World Tourism Day 2022